Subscribe to Vervint's Monthly Newsletter
We are a catalyst on a mission to improve lives and deliver better outcomes. We publish new insights, articles, podcasts, and more to help you and your team navigate through the ever-changing landscape of digital transformation.
Every month, we curate and send a newsletter full of the latest and most relevant content to our subscribers.
Here's what you can expect as a subscriber:
A monthly digest of Vervint's newest articles, podcasts, and other content that's relevant to your industry

First-look access to new webinars, ebooks, courses, and events

And more!
To get started, all we need is your email address and for you to choose an industry that is most relevant to you.
Our Offices
It is a long established fact that a reader will be distracted by the readable content of a page when looking at its layout.

Our Headquarter
4140 Parker Ave, St. Louis, MO 63116

Branch 1
3891 Ranchview Dr. Richardson, California 62639

Branch 2
2972 Westheimer Rd. Santa Ana, Illinois 85486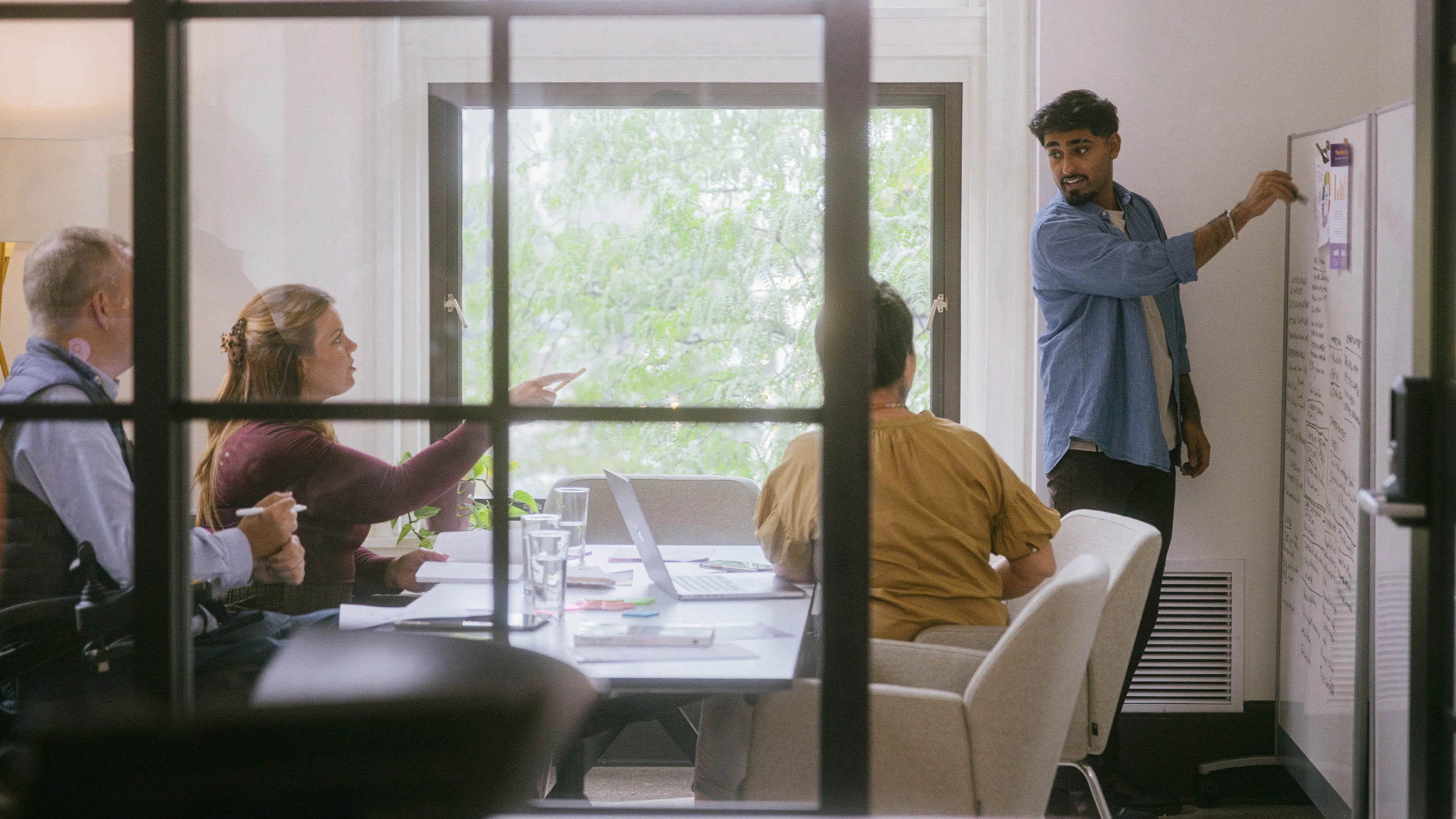 Leading Innovation From the Heart of Technology and Human Creativity
Our formula is simple: we are deliberately human. We work with people, empowering them and their organizations with purpose. That's when the true magic happens. ​
Technology continues to evolve. Businesses continue to pivot. But our unique ability to thrive at the intersection of strategy, technology, and experience will help companies confidently change for the better. ​